Connecting cultures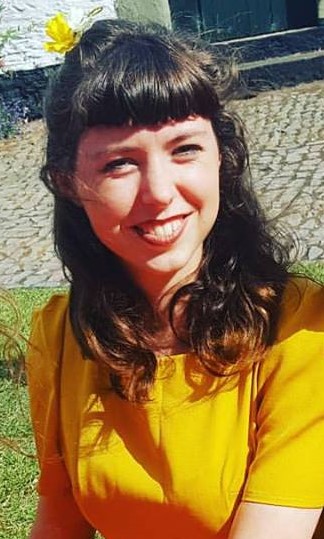 As a child, I marvelled at the discovery of the new world that opened up to me by learning how to read and write. So when I became a student, I decided to learn how to read and write a second time, only this time it was in Arabic. And I discovered yet another new world. A world that, according to me, deserves a voice in English as well. It became my mission to connect the Arab and Western culture. I can give the Arab world a familiar face for you, in the arts as well as in the media.
Pitbull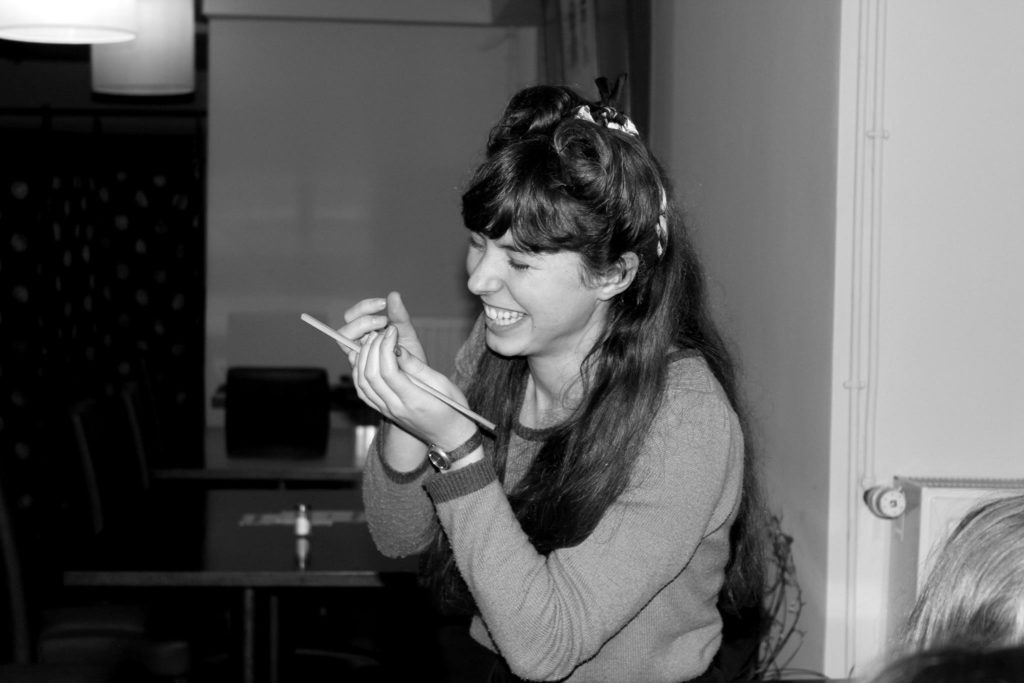 In a long gone past, one of my teachers called me a Pitbull. And yes, she meant the frightening dog species with razor sharp teeth that, according to her "will not let go even if you would saw his paws off". The aforementioned teacher was obviously of the opinion that my tendency to keep questioning things was a pain in the ass. Years later however, I have become proud of this particular ability of me to question, well…everything. And I am happy to tell you that this ability of mine can also help you out: wishing to truly comprehend things, I dare to ask the questions everyone else is leaving on the side.
Exhausting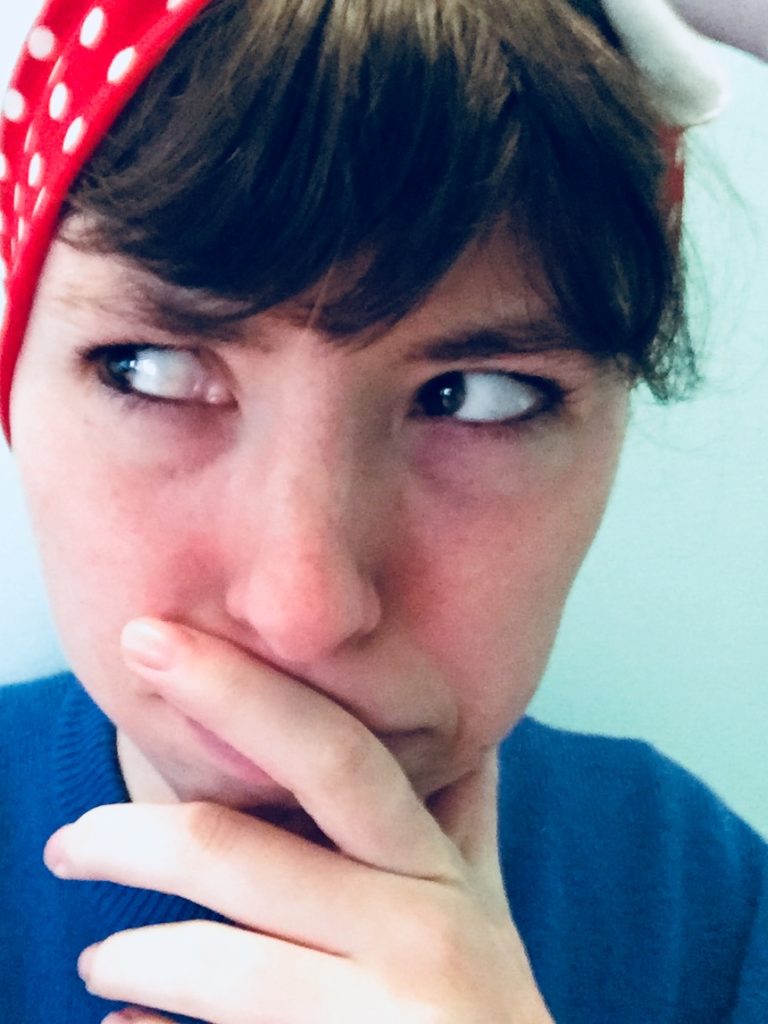 From time to time, my friends tell me it must be exhausting to live in my head. And truth be told, I must admit that my thoughts jump to and fro and I have a tendency to concoct existential dilemma's where others just see day-to-day decisions. Luckily for you, this bouncing mind is exactly what enables me to make links and see opportunities that others don't necessarily notice.
Befóre I created this website
I completed a bachelor's degree in Arabic and Islamic Studies at KU Leuven – 2016
–
I completed a master's degree in Arabic and Islamic Studies at KU Leuven – 2017
–
I completed a master's degree in Arabic Literature at SOAS University of London – 2018
–
I participated in the course Teaching Arabic as a Foreign Language at the Netherlands Flemish Institute in Cairo – 2019
–
I participated in the creative writing course Het Schrijfhol at Wisper – 2017
–
I became a certified circus instructor by following the course Begeleider in de circuskunsten at Circuscentrum – 2016
–
I spent a month in Iran, following the Persian Language & Literature Refresher Course at the Saadi Foundation in Tehran – 2016
–
I lived four months in Cairo to follow courses at the Netherlands Flemish Institute in Cairo – 2016